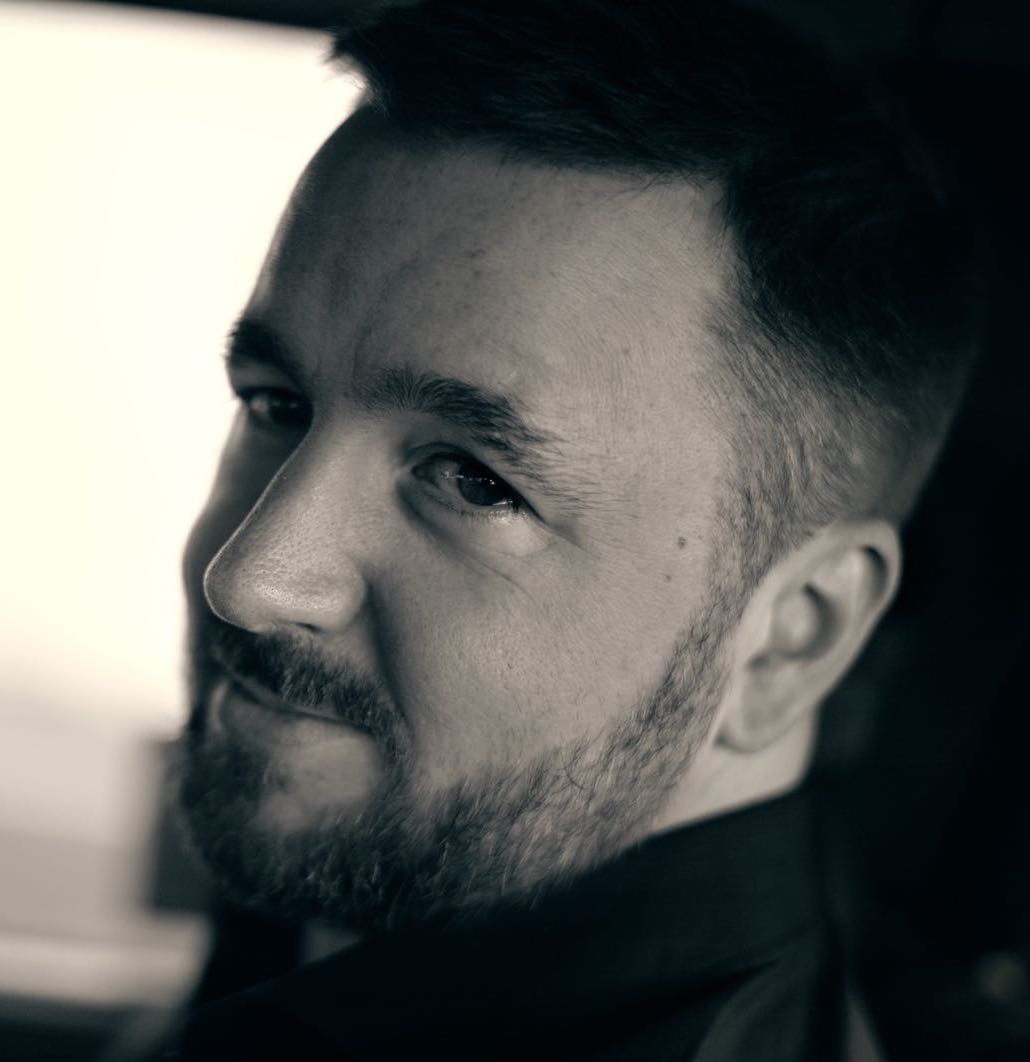 - photo by @harper
Short Bio
Eamon is a veteran of 20 years developing & building product, leading teams, and creating communities. Eamon sold his last startup to Engine Yard, Inc., a Bay Area cloud company, where he served as VP Engineering.
Over the years Eamon has hosted numerous conferences, organised hundreds of meetups, and brought countless people together to collaborate, create value, and do good things.
He built Cohort to help you find the people you need through the people you already know and trust.
Testimonials

...entrepreneur Eamon Leonard, who epitomises the very reputation the IDA so fervently advertises to potential investors. In his various guises as visionary entrepreneur, community builder, education advocate and investor, Leonard's attitude perfectly encapsulates Dublin's attraction beyond tax breaks and government promises.Silicon Docks: The Rise of Dublin as a Global Tech Hub

Eamon has been a great investor. He's always there to lend an ear, very supportive, and is amazing at finding great people to connect the company with. Given he has deep ties to technology communities across both the EU and West Coast, companies looking to grow globally would be wise to get him on board.Joe Stump, Sprintly / Quick Left

Eamon is excellent to work with, certainly one of the best advisor's i have encountered, generous with his time and always looking for opportunities for the company.Pat Phelan, Trustev

Eamon is fantastically well connected in the Irish technology industry. You want him on your side.Eoghan McCabe, Intercom

Eamon is connected, experienced and an incredibly nice guy. He's a key part of the Irish tech ecosystem (and beyond) and any startup would be lucky to have him involved.Dylan Collins

Eamon is a true believer. His support for Circa has been amazing and his understanding of our business and his business has been very helpful. A++++++ Would take money from again.Ben Huh, Circa / Cheezburger

Eamon is an incredibly thoughtful and helpful investor. He's had his hands in many different aspects of a company, not to mention has a great sense of both engineer and product. He's also dealt with a lot of challenges around international and distributed teams which gives him a unique perspective. I'd recommend Eamon as an investor to just about anyone.Matt Galligan, Circa

Eamon is both a great guy and a knowledgeable entrepreneur with a positive accretive exit behind him. He is well connected, both within Ireland, and well beyond. He doesn't stop working hard for any companies he supports. I'd recommend him to anyone.Des Traynor, Intercom